Trade and bilateral chambers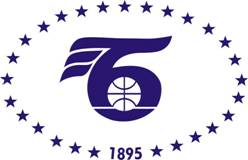 The Bulgarian Chamber of Commerce and Industry (established in 1895) is an independent, non-governmental organization for assistance, promotion, representation and protection of the business interests of its members, which contributes to the development of international economic cooperation and provides assistance for the European and international integration of the Republic of Bulgaria. The activity of the Chamber is based on the principles of voluntary membership, autonomy and self-financing. BCCI seeks to establish straightforward and ethical relations among the business circles.
BIA is a nationally recognized organization of employers and participates with its representatives in the operation of all national consultative councils, supervisory and managing bodies of state public institutions.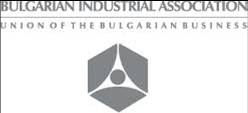 BIA is the only business organization which is a member of BUSINESSEUROPE, a confederate-like European business organization, thus representing the Bulgarian companies and employers' interests on a European level. Furthermore, it actively participates in the work of the International Labour Organization (ILO), the European Economic and Social Committee (EESC) and the South East European Employers' Forum (SEEEF). BIA is also among the founders of the Union of Black Sea and Caspian Confederation of Enterprises (UBCCE).
BIA has signed cooperation agreements with over 70 national business and employers' organizations from the most developed countries in Europe, Asia, Africa and the USA.
The American Chamber of Commerce in Bulgaria (www.amcham.bg) is a fast growing business organization uniting over 300 American, Bulgarian and international companies operating in the country, collectively producing over half of the GDP in the country. The Chamber was established in December 1994.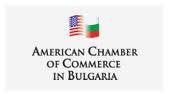 The American Chamber of Commerce's mission is to strengthen economic relations between U.S. and Bulgarian commercial enterprises within the framework of the U.S.- European transatlantic economic relations, as well as to further improve the business climate in Bulgaria.
AmCham Bulgaria is an affiliate of the U.S. Chamber of Commerce and a member of the European Council of American Chambers of Commerce (ECACC).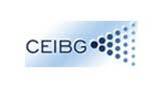 CEIBG is "the Voice of the Bulgarian Business" that produces three quarters of the GDP of the country, it's members provide over 700 000 jobs, unites over 10 500 companies through collective and individual membership and accounts for more than three quarters of the exports of Bulgaria.